Our
Digital Marketing

Expertise
Website Development
No matter what industry you're in or what language your website is – we can help. Our experts can develop high-quality, fully-integrated, user-friendly, engaging, secure websites for our customers at a competitive price. Our responsibility is to put users first on your website to gain more traffic, conversions, and sales. You will get a visually stunning and highly functional website from us.

Social Media Advertising
Your brand or product will be in the right hands. We analyse your market and create ads that give you valuable conversion. Our goal is to put your business in front of your target audience. Whoopit's social media marketing team develops strategies that work with social media channels and campaigns to put your brand in front of your audience to generate sales, and brand awareness.
Social Media Management
To maximise your online presence, Social media is the most powerful form of marketing and can be used in many ways to help you achieve your business goals. We can help you create social media posts that will be exciting, informative, and highly engaging. As we manage social media platforms and share valuable content, keeping your followers engaged with your brand is our top priority.

Pay Per Click
PPC is a tried-and-true way to drive revenue by positioning your business in front of internet users. If you want fast results for your business through digital marketing, then PPC marketing is the best solution for you. With our expertise in paid advertising, we create ads and manage your campaigns to promote and increase traffic, leads and conversion to your website.
Content Marketing
You'll no longer have to worry about your content – we'll create and promote engaging content to increase your brand value, citations, and site authority.
Creating SEO-friendly content is our speciality. Our passion is capturing and converting audiences with great content. We create great content that ranks well on search engines, earns links, engages audiences, and converts them.
Graphic Designing
It's time to live creatively. The exciting visual language instinctively influences how people feel, think, and art. With Whoopit Graphic Designers, your business can build a focused niche and engage your target audience in meaningful ways to help your brand stand out from competitors. By improving the design system, we can make your brand more accessible to your target audience.
We are a
Digital First

and a

Sale Marketing

Agency
Welcome to Whoopit Digital Marketing Agency! We are a team of experienced professionals dedicated to helping businesses like yours succeed in the digital world. As a result-driven agency with a passion for staying up to date on the latest industry trends, we are devoted to providing superior service to our clients. We believe in transparency, open communication and work closely with our clients to ensure they are fully involved in every stage. 
We work with entrepreneurs, sales leaders, and marketing professionals to help you: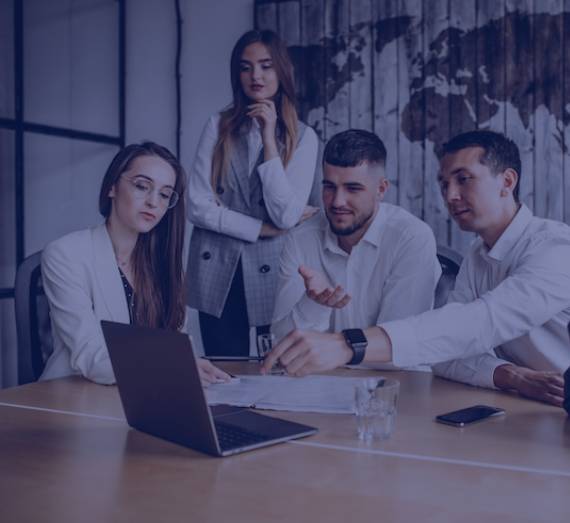 Don't know what you need?
Please feel free to contact one of our expert Digital
Marketing Consultants for assistance.
We Deliver
Measurable Business Outcomes

, not just Empty Promises.
Maximise your business potential with our customisable digital marketing solutions
As an experienced innovator in digital marketing, we are the first to stand your business in this overcrowded world. With our insight from the past and foresight into the future, we will continually evolve your business to new heights.
Why should someone else care about your business? With Whoopit, we get to know your goals and the details of what you want us to do for your business. You don't have to worry about anything – we do it all!
We are a team of skilled and passionate marketing professionals that grows every day, month, and year to help customers with their digital needs. With us, your projects are in capable hands, and we guarantee a timely completion.
We believe in honesty, integrity, and respecting our client's needs. We ensure that with Whoopit, your business will grow sustainably. Our goal is to provide our clients with the best possible experience.
It's Time to Change the Way
Marketing is Delivered.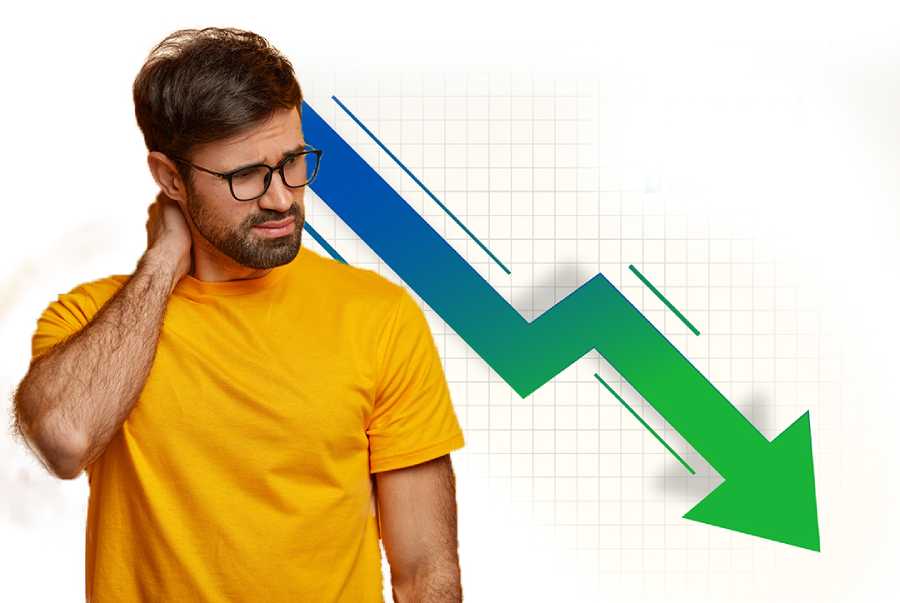 After spending more money to grow your business, you were disappointed with the results. Therefore, you're worried about how to handle it; but you're still concerned because of low traffic, no leads, and no conversions. Without direction, you have no idea what works and what doesn't.
You seem relaxed as you see how your business growth is boosted within a short period of time, thanks to Whoopit's digital marketing and social media strategies. Your website will attract the right audience and provide them with a seamless experience that leads you to more sales and conversion, which increases your revenue.